On-the-job career technical training designed to get you workforce ready.
Job Corps is the nation's largest FREE education and job training program for young adults.
Job Corps is committed to the development of green job training and preparing students like you for successful careers in the green economy. All students who enter the Advanced Manufacturing, Automotive and Machine Repair, or Construction training areas will develop specific knowledge and skills related to green technology and industry practices.
If you choose to train in one or more of these industries, you will receive the latest training available to prepare you for this growing industry. The green workforce is here to stay, and qualified green workers will continue to be in demand for many years to come.
Look for the label GREEN JOB below.
Hartford Job Corps Center
career vocational training
Click on a career to explore the details and requirements, or filter by career area.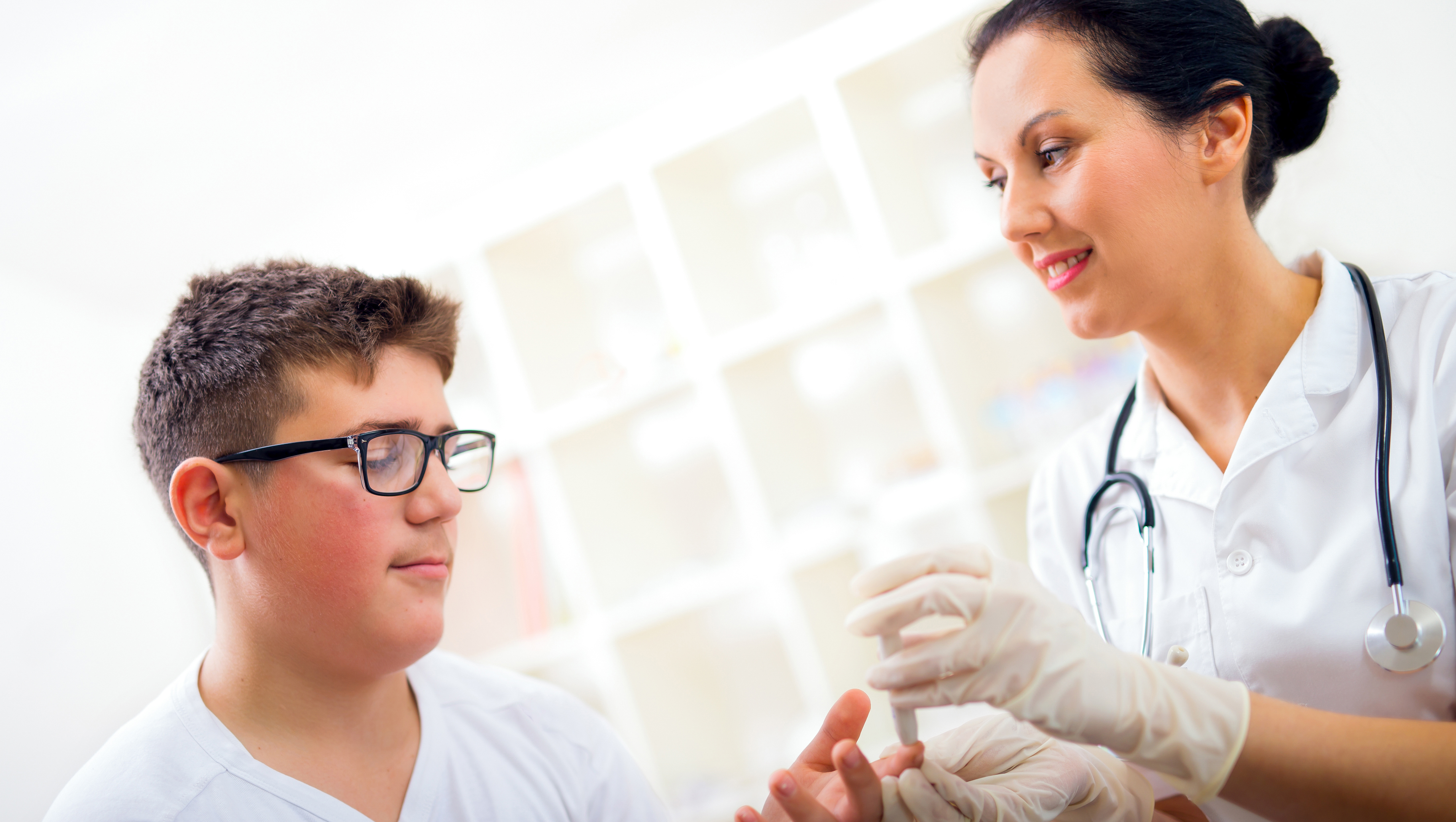 Healthcare
Clinical Medical Assistant
Earning potential: $31,000 per year
Length of training: 8-12 months
Medical assistants perform a variety of duties to assist healthcare professionals including scheduling appointments, taking vital signs, succinctly conveying ideas and information to patients. People who work in this field should be good listeners, be able to handle stress, and excel at thinking clearly on the fly.
Learn More
Finance and Business
Insurance and Financial Services
Earning potential: $,000 per year
Length of training: 8-12 months
People employed in the Insurance and Financial Services career pathway perform a variety of services including selling insurance and financial services products, connecting and building rapport with new and existing customers, providing outstanding support to all customers, and creating and executing exceptional marketing campaigns.
Learn More
Advanced Manufacturing
Manufacturing Technology
Earning potential: $29,000 per year
Length of training: 8-12 months
People on this career pathway will learn to develop tools, implement designs, and integrate machinery and equipment with computer technologies to ensure effective manufacturing processes.
Learn More
GREEN JOB
Keep in mind that details will vary depending on your specific background, goals, and interests.
A Job Corps recruiter can help you get all the answers you need.
Off-site career vocational training
Is available in the following career areas
Explore your journey at Hartford Job Corps Center
Learn more about our program by diving into the pillars of success.